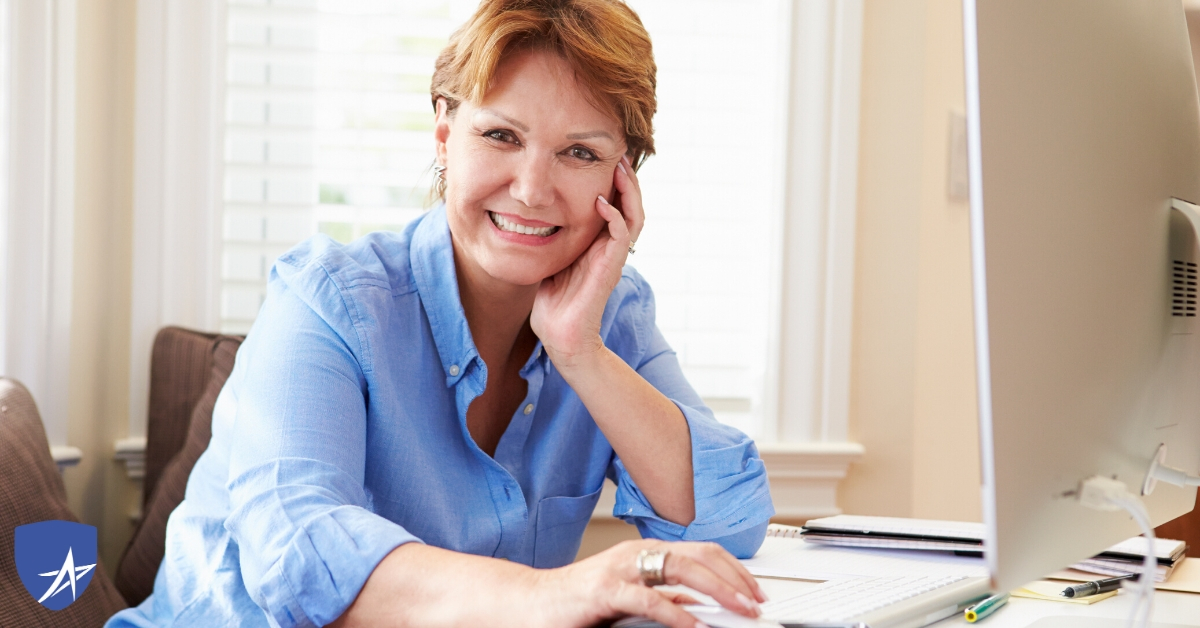 We understand how overwhelming Medicare can be at times. However, no matter which Medicare plan you have you are eligible for certain rights and protections designed for you. These rights are made to protect you when you get health care, ensure you have the services allowed, protect privacy, and against any dishonest practices. These resources include:
The Medicare Beneficiary Ombudsman
complimentary-consultation/Helps you with grievances, complaints, and any information requests you might have regarding your Medicare. This resource ensures information regarding what you need to know to make the right health care decisions for you, Medicare rights and protections, and how issues you might have can get resolved.
If you've called 1-800-MEDICARE with questions or concerns regarding Medicare and are still seeking help, call 1-800-MEDICARE and ask to have your question or concerned sent to Medicare Beneficiary Ombudsman. The Ombudsman staff works to ensure you have been helped.
State Health Insurance Assistance Program
The SHIP resource offers counseling to individuals with Medicare along with their family in a more personal and local level. The counseling offered includes help with Medicare questions such as benefits, premiums, deductibles, coinsurance, and coverage. They also work with complaints and or grievances, along with appeals, and joining or leaving any Medicare health plan.
For more information contact your SHIP.
Beneficiary and Family Centered Care Quality Improvement Organization
Services include filing appeals in hospital and non-hospital settings if you believe your coverage is coming to an end, complaints, medical necessity reviews, and quality of care reviews. Their goal is to improve the effectiveness, economy and quality of services for those partaking in Medicare.
For more information contact your BFCC-QIO.
State Survey Agency
The State Survey Agency works to inspect health care facilities and investigates any complaints that have been made in order to ensure health and safety standards are compelled. For any concerns including abuse, neglection, mistreatments, unsafe conditions, or poor care, you can contact the State Survey Agency for assistance.
For more information contact your State Survey agency.
How to file a complaint?
You can file a complaint regarding the quality of care and services you are receiving through your Medicare provider. How a complaint is filed depends on what it is about such as:
A doctor, hospital, or provider
Quality of your care
Contact your Beneficiary and Family Centered Care Quality Improvement Organization.
Health or Drug Plan
The Medicare Complaint Form can be used to submit a complain about your Medicare health or prescription drug plan.
Dialysis of Kidney Transplant Care
The End-Stage Renal Disease Networks and State Survey Agencies work hand in hand to help individuals with complaints about dialysis or kidney transplant care. Contact them here.
Durable Medical Equipment
Contact your supplier or call 1-800-MEDICARE to file a complaint regarding DME.
The post Resources I Can Use for My Medicare Rights and Protection appeared first on Trusted Medicare Answers.