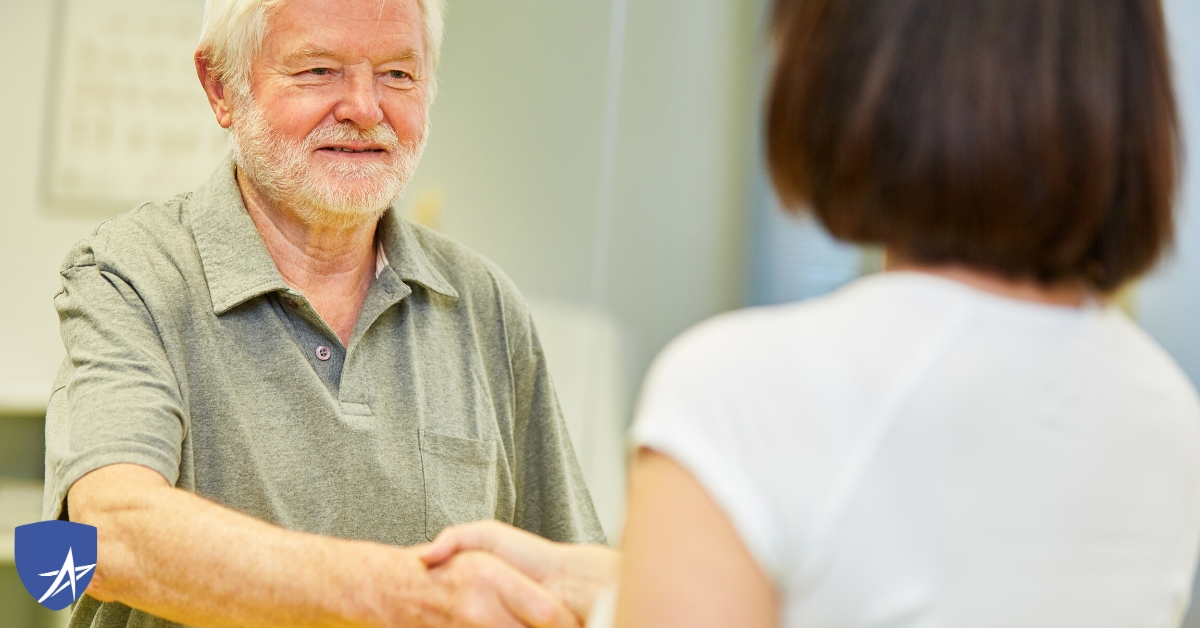 Does Medicare cover Naturopathic treatment or Naturopathy
As you age, invasive surgeries and expensive treatments may seem like the only option. However, naturopathy, or naturopathic medicine, is increasing in popularity, especially in seniors. 
What is Naturopathy?
Naturopathy is known as a form of alternative medicine that is based on vitalism and folk medicine. However, Naturopathic Doctors (ND) are licensed and learn the same basic sciences as Medical Doctors (MD). Naturopathic doctors also learn nutrition, psychology, and complementary therapies like herbal medicine and homeopathy to further their services. Naturopathy can be used for primary care for your overall wellbeing or to treat illnesses.
What Does Naturopathy Help With?
Naturopathic medicine serves many different purposes to better your lifestyle, eliminating prescription drugs and procedures. Natural remedies and methods that help the mind, body, and soul include stress reduction, dietary and lifestyle changes, manipulative therapies, exercise therapies, detox, and herbal and dietary supplements. All these can be used to treat common problems like arthritis, back pain, tendonitis, digestive problems, posture, insomnia, or lymphatic problems. However, the most common therapies seemed out are acupuncture, chiropractor therapy, and dietary therapies.
How Does Medicare Fit into This?
Naturopathic doctors are covered by Medicare by circumstance. For example, on January 2, 2020, the Centers for Medicare and Medicaid service finalized coverage of acupuncture. The main goal is to help prevent opioid use in those seeking treatment for things like arthritis, carpal tunnel, back pain, or fibromyalgia.
However, Medicare only covers acupuncture on the lower back and you will need a referral from your primary care physician. You can receive 12 treatments in three months and if there is positive progress you may receive eight more sessions for a total of 20 every year.
A chiropractor visit can also be covered with a referral by Part B of Medicare however you will see out of pocket costs for X-Rays or massage therapy chiropractors may offer.
What Does this Mean for the Future of Medicare and Naturopathy?
Medicare coverage and what different parts accept changes every year. Some Medicare Advantage Plans will also cover naturopathic doctors depending on what state you live in as some are more accepting of holistic medicine practices. In 2016, the American Association of Naturopathic Physicians (AANP) launched a Medicare initiative. This initiative encourages Congress to create a pilot project that would demonstrate the importance of naturopathic doctors and different treatments for those 65 and older. The allowance of acupuncture in 2020 is potentially just the beginning of naturopathic doctors being covered by Medicare.
The post Are Naturopathic Doctors Covered by Medicare? appeared first on Trusted Medicare Answers.