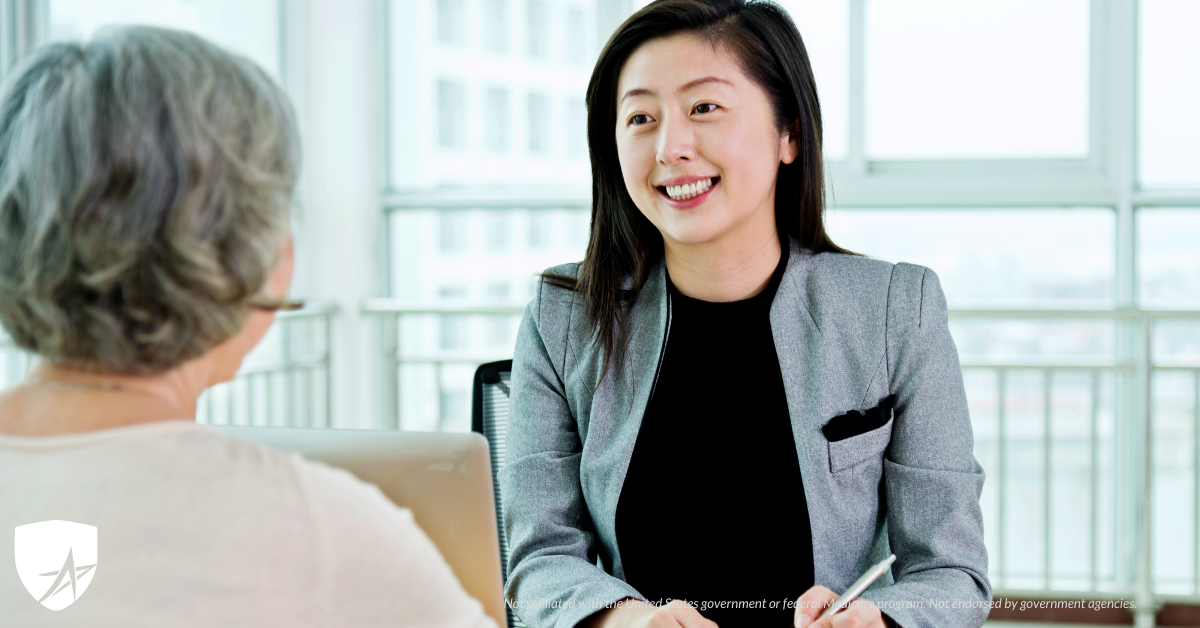 Mental health for seniors is an important topic. With the population of Americans age 65 and older increasing each year, and the ability to identify and treat mental illness in seniors not always readily available or accurate, it is important for seniors to understand the benefits available to them for mental health services.
An estimated 1 in 5 older adults experience a mental illness, substance abuse disorder, or both, according to a 2012 study from the Institute on Medicine. The decline of physical health can have an impact on mental health, and vice versa. According to Mental Health America, chronic illnesses that often occur later in life, such as Alzheimer's disease, Parkinson's disease, cancer, heart disease and even arthritis can trigger the symptoms of clinical depression.
In addition, elderly patients who show symptoms of depression can have up to 50% higher healthcare costs, compared to seniors without signs of depression.
If you or someone you know is struggling with thoughts of suicide or constant feelings of sadness or hopelessness, it is important that you seek help with a doctor or mental health professional. More resources are listed later in this article for getting help with mental health.
What is Covered by Medicare for Mental Health Services?
There are many services covered by Medicare for mental health. In addition to preventative screenings and prescription drug coverage, Medicare can help cover inpatient hospital stays and psychiatric help for mental health issues in seniors.
Medicare Part B (Medical Insurance) helps to cover the following mental health services:
Annual Depression Screening: all people with Medicare can get one free annual screening for depression. This is especially important for adults age 65 and older who have had a stroke, suffer from other physical illnesses, and/or have recently lost a spouse or loved one.
Psychotherapy and Counseling: Medicare Part B helps to cover individual, group and family therapy and counseling specific to your mental health. If you have been diagnosed with a mental illness or substance abuse disorder and are on Medicare, you can get help with treatment in this way.
Evaluation and Diagnostic Tests: Medicare will help cover psychiatric evaluations and diagnostic tests related to mental health issues and substance abuse disorders.
"Welcome to Medicare" Preventative Visit: Medicare Part B covers a one-time preventative visit that includes a review of your possible risk factors for depression.
Yearly "Wellness" Visit: Your yearly Medicare "Wellness" visit can be a time when you ask your primary care physician or other health care provider about changes in your mental health, and get evaluated for changes year over year.
Medicare Part A (Hospital Insurance) helps to cover hospital stays and psychiatric hospital services if your mental health condition requires an inpatient stay. Keep in mind that there is a 190 day limit on inpatient psychiatric hospital services with Medicare Part A. Whether you are inpatient or outpatient, Medicare Part B will still help to pay for mental health services you receive from doctors or health care professionals (copays and deductibles still apply).
Medicare Part D (Prescription Drug Coverage) helps to cover the prescription medications you might need to help treat mental health issues. Antidepressants, anticonvulsants and antipsychotic medications are all required to be covered by Medicare Part D plans, with limited exceptions.
Where Can I Get Help with Mental Health Under Medicare?
You have the right to understand your health care benefits, and seek the care you need for your mental health. If you need help choosing a Medicare plan that fits your needs, a local senior health plan advocate can help review your Medicare options and recommend a plan that might fit your specific needs and budget.
If you are on Medicare and would like help with mental health care services, talk to your primary care physician or seek treatment from a licensed psychiatrist, clinical psychologist or other health professional who accepts Medicare assignment.
You can get more information about Medicare costs, coverage and appeals at Medicare.gov, or by calling 1-800-MEDICARE (1-800-633-4227). The National Institute of Mental Health (NIMH) and mentalhealth.gov are available for more information specific to mental health services.
If you or someone you know needs help now, please call the National Suicide Prevention Lifeline at 1-800-273-TALK (1-800-273-8255), available 24/7.
DISCLAIMER: The information on this site is for informational purposes only, and is not intended or implied to be a substitute for professional medical advice, diagnosis or treatment. Always seek the advice of your physician or other qualified health provider with any questions you may have regarding a medical condition.
The post What Does Medicare Cover for Mental Health? appeared first on Trusted Medicare Answers.